Weighing in on HFT: The Flash Boys are here to stay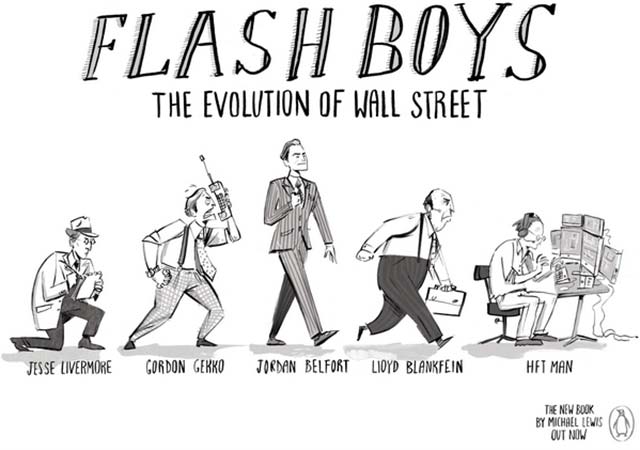 High-frequency trading is creating buzz in Lower Manhattan and everywhere these days.

I finally caved and bought a copy of Flash Boys. This looks like an issue that's here to stay.
The debate over these lightning-fast trades has now turned to their regulation. In a financial industry where many fume at being burdensomely regulated, even as the rest of America doesn't see it that way, people in the biz are weary of new regulations. Regardless, many are wont to embrace them and easily adapt, and in this case there may even be some enthusiasm.
"I think there should be some regulation," says Antonios Kypreos, a partner at the Delaware-based Axion Financial Group, saying that the "algorithms can basically front run the trades" However, he attests to the delicacy of the situation, echoing concerns I hear from others as to the tricky nature of regulating high-frequency trades.
Greg Capra, President and CEO of Pristine Capital Holdings, is also concerned with the efficiency of the regulations, saying "it would be terrific" if the trades could be accurately, successfully regulated, but he reiterated that it's tough to keep supervisory tabs on the lightning-fast system.
Capra pointed to Merrill Lynch, one of ten firms targeted by the SEC this past summer for investigation into these trading strategies, as an example of HFT at its zenith.
What I'm hearing on Wall Street is that in reigning in the flash boys, regulators should first: do no harm. Perhaps the SEC should be required to take a Hippocratic-style oath before they take a stab at further regulations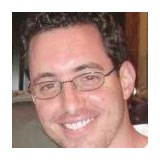 Antonios Kypreos
Founder @ Axion Financial Group
I think there should be some regulation... algorithms can basically front run the trades.