Is it time for GM to leave Europe?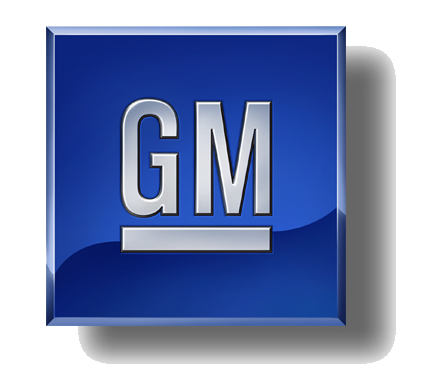 If General Motors (NYSE: GM) can exhale after seeing a domestic comeback, surviving the deadly recalls of early 2014, and seeing greater-than-expected gains in its third quarter earnings this morning, it's worries in Europe are far from abating.
GM netted 1.4 billion dollars in its third quarter, but things would have been better yet if it did not have to bear the cross of European GME.  According to the fine print of today's braggadocios GM headlines, 387 million dollars flooded out of the old world operation in the last three months, an increased loss of almost 50 million dollars since the Q3 earnings of 2013 were posted.
Perhaps this iconic American company would be best to take the path that created its home country in the first place: leave Europe behind and focus on your fortunes in America.